November 3, 2019
Visiting the Last Best Place
By: Cindy Busarow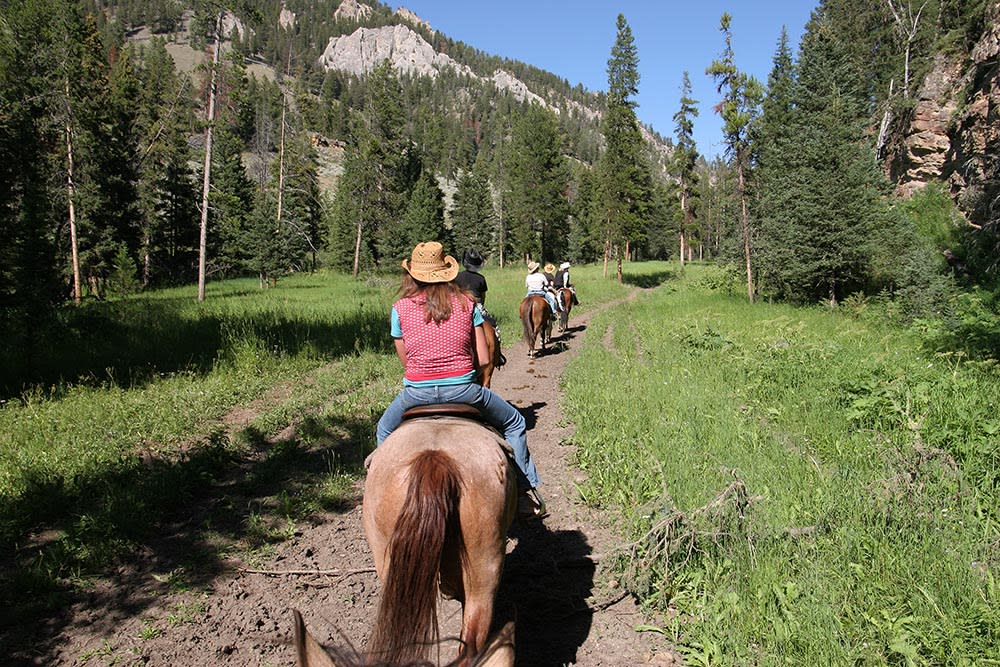 Some fun facts about Montana before you visit this great state!
- Montana is the 44th most populous state, but the 4th largest!
- The population density of Montana is 6 people per square mile.
- Montana has a huge grizzly bear population though with over 1800 grizzly bears estimated
- Montana is nicknamed "Big Sky Country" but it is also called "The Treasure State"
- Montana's state motto is "oro y plata" which means gold and silver in Spanish. This comes from Montana's rich mining history.
- Montana was originally named "Montaña" in Spanish by some of the first European settlers. It means mountain.
- Montana is the 41st state to join the United States.
- There are more cattle than humans in Montana
- In 1888 there were more millionaires per capita in Helena, the capital city of Montana, than any other city in the world! This is evident when you look at the houses in Helena today.
- Montana has the largest variety of mammals in the United States!
- Montana is home to over 8,000 Moose!