About the B&B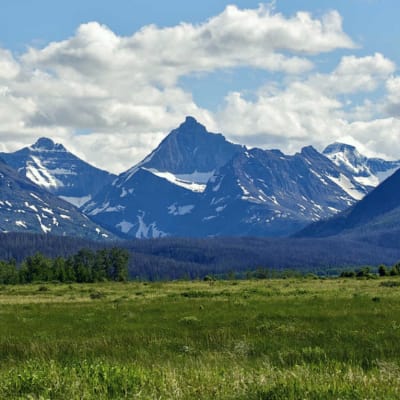 Come as a Guest... Leave as a Friend
Our newly remodeled inn was designed to reflect the rustic history that is Montana while offering amenities that make you feel right at home. Fish Creek House offers two themed guest rooms each with private baths. Each one of our guest rooms feature a different "Montana" theme in an "upscale rustic" decor.
After a hearty country breakfast which may include a choice omelettes,pancakes home-made breads and jams, coffee and tea, or Montana granola, , you may enjoy a hike along Fish Creek through the woods. Virtually around the corner is the Beaverhead Deerlodge National Forest. There are literally thousands of miles of scenic trails for hiking, horseback riding, , and cross-country skiing In the winter. Or retrace the steps of Lewis and Clark through Whitehall.
Guests may relax in the picturesque living room. This comfortable room offers a large rock fireplace, perfect for reading a book or just relaxing. The sitting room available for all guests complete with a TV/VCR/ & DVD player, microwave, and an always going coffee pot, This is the perfect place to gather, and share in conversation with other guests. Wi-fi-access here too
Here, our guests are our top priority. Whether you're a bona fide city slicker yearning for a taste of the "old west", or a full-time buckaroo just needing some time away from the ranch, Fish Creek House is an ideal getaway. and respite for hiker, biker, horse-rider, hunter, naturalist or over-stressed human being. Gift certificates are available, as well; please call the inn to purchase a Gift Certificate.
We have been blessed by G-d with the gift of hospitality and we want to share with what we have to help others get away from the world for just a little while.

"My people will live in peaceful dwelling places in secure homes in undisturbed places of rest..."
Isaiah 32:18
Horse Friendly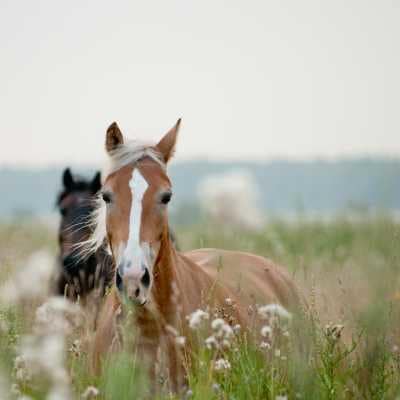 We have trailer parking...
and talk about all the ways your place is horse friendly. then point the person to more information with some links
[include a link to the agreement page: https://www.fishcreekhouse.com/horse-haven-agreement ]
and to the [things to do> horse riding page https://www.fishcreekhouse.com/things-to-do#horse-riding ]
Horseback Riding Directory http://www.horseandtravel.com/
Breakfast & Amenities